Become an GP Workspace Member and access our 24/7 on-demand workspaces to host business meetings, therapy sessions, staff trainings, web meetings, sales presentations, podcast shows, fitness streaming, and more.
Phase 1 you have to register and place an incidental deposit. You will immediately receive an access code to reserve the room in Phase 2 below. 
For internet service, we have At&T Fiber with 1 GIG upload and download speeds, allowing you to download a 90-minute HD video in less than 32 seconds.
The building has multiple security cameras, and Pembroke Pines Police Department is across the street and regularly patrols our facility for an extra layer of security. Lots of restaurants and Starbucks is across the street. 
We strive to serve our clients excellently and make their experience smooth and enjoyable.
This quick video tutorial will show you how to become a member, pay your $50.00 incidental deposit and reserve your room.
You have four rooms to choose from. All rooms demonstrate the availability in real-time except for #0 Conference Room which takes 24 business hours to confirm. You do not need to do it again if you have already submitted a deposit for an office. If you cancel your membership, the deposit is fully refundable upon request. You can cancel or reschedule 48+ hours before your booking through the link in the email confirmation we send soon as you pay (Check Spam / If Not Received Within 5 Minutes Contact Us).
10031 Pines Blvd, Pembroke Pines, FL 33024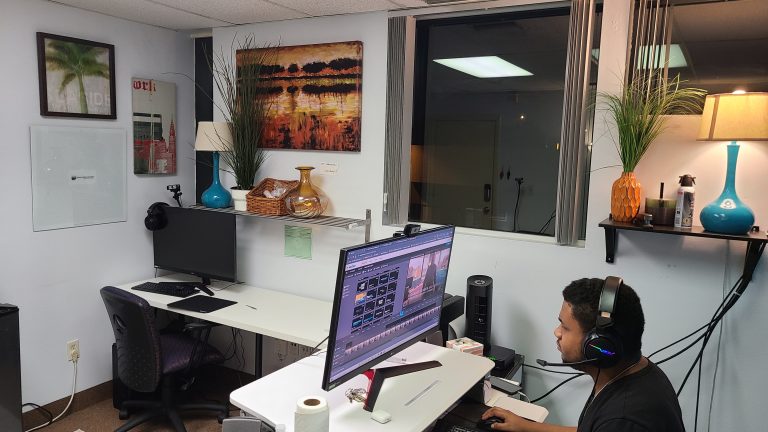 $15 for 55 minutes / $150 for 11 hours ($15 Discount)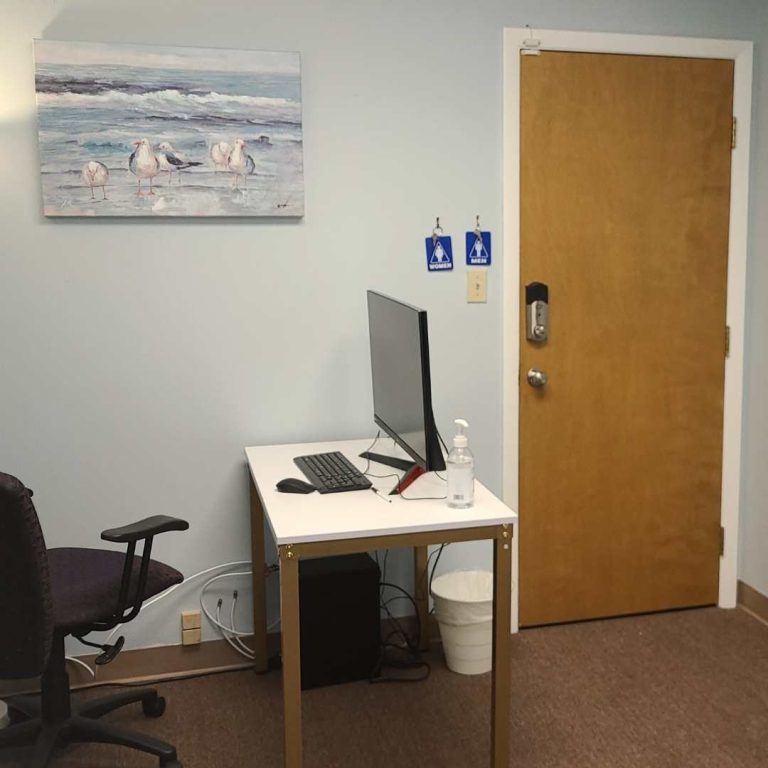 $15 for 55 minutes / $150 for 11 hours ($15 Discount)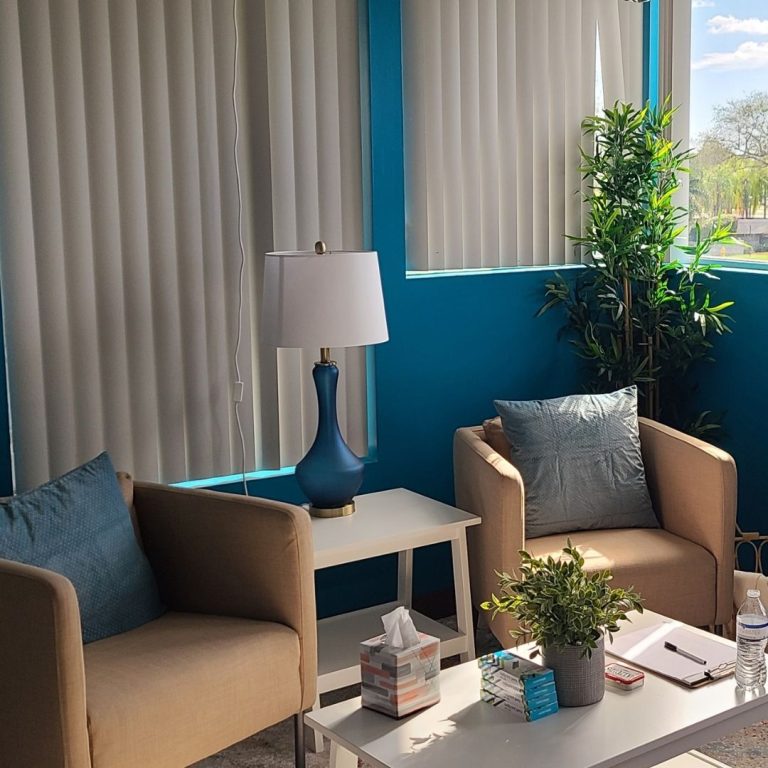 $15 for 55 minutes / $150 for 11 hours ($15 Discount)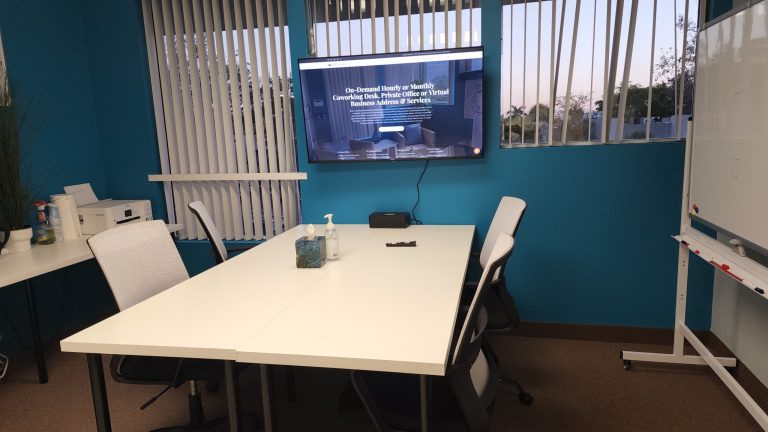 Office & Conference Room #236
$15 for 55 minutes / $150 for 11 hours ($15 Discount)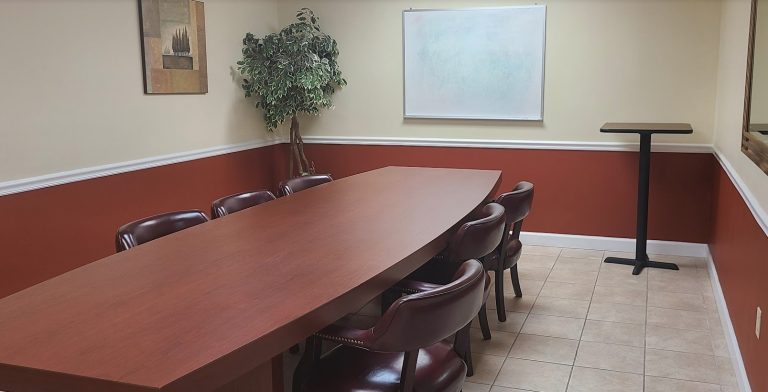 $15 for 55 minutes / 2 Hour Minumum
Overtime Room Use - 30 Cents Per Minute / $15.00 Minimum
Still Have Questions? Schedule A Tour
Global Presence & CEO Jack Hakimian are proud members & partners of the following organizations: