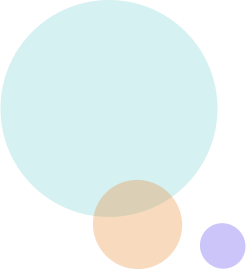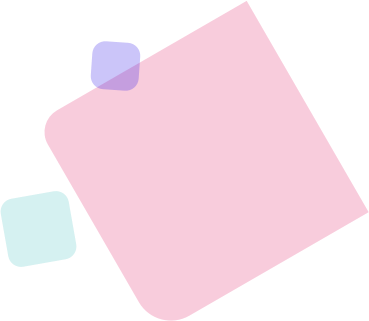 Thank you for contacting
Pembroke Pines Offices
and
GPWorkSpace.com.
Divisions of Global Presence Enterprises, LLC. We offer our members quality
Virtual, Coworking, and Private Offices on-demand
, well as a host of other
Business and Marketing Growth services to support your expansion needs.
Main Corporate Office
10031 Pines Blvd #220, Pembroke Pines, FL 33024
Mailing Address
8362 Pines Blvd #116, Pembroke Pines, FL 33024
CoWorking Desk & Private Offices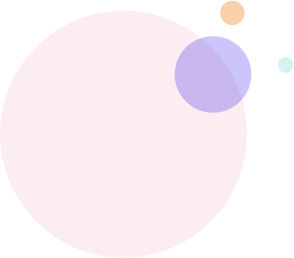 Get 15% Discount!
You have a chance to get a 15% Discount on your first booking subscribing our newsletter