Why Virtual Office Address?
Welcome to the world of virtual offices! In today's fast-paced business environment, having a virtual office address is no longer a luxury but a necessity. Here's why:
Firstly, a virtual office address adds credibility to your business. It gives your clients the impression that your business has a physical location and a professional image. This is especially important for small businesses and startups that are looking to establish themselves in the market.
Secondly, a virtual office address provides you with a professional mailing address that you can use for your business correspondence. You don't have to use your home address or a PO box, which can give the wrong impression to your clients. You can receive mail and packages at your virtual office address, which will be forwarded to you as needed.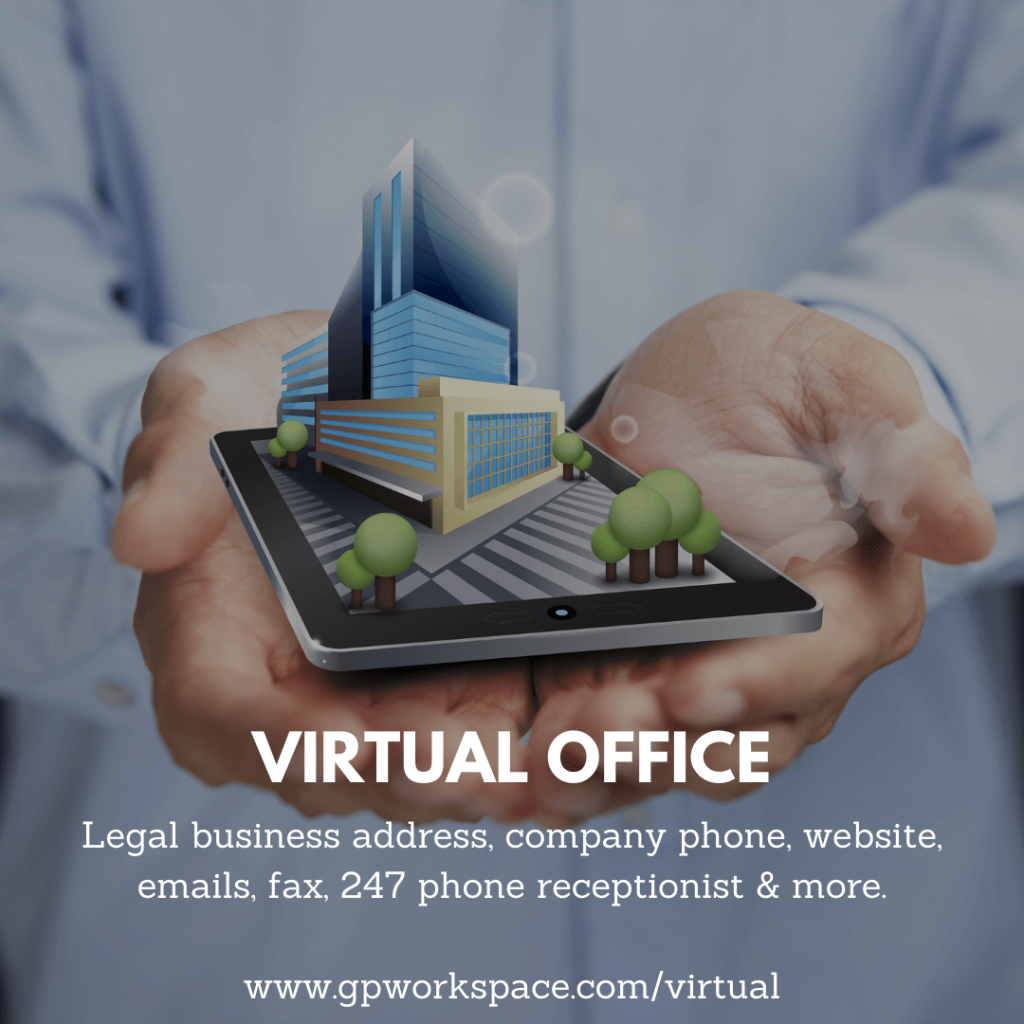 Thirdly, a virtual office address gives you the flexibility to work from anywhere. You can work from home, from a coffee shop, or even from another country. You can use your virtual office address as your business address and your phone and email as your primary contact information. This means you can save on overhead costs such as rent, utilities, and office equipment.
Fourthly, a virtual office address comes with additional services such as mail forwarding, phone answering, and meeting room rental. You can choose the services that best suit your business needs and pay only for what you use. This means you can focus on growing your business without worrying about the day-to-day administrative tasks.
Lastly, having a virtual office address can help you expand your business presence in other cities and countries. You can have a virtual office address in multiple locations, which can help you attract clients from different regions. This can also help you establish a local presence without having to open a physical office.
In conclusion, a virtual office address is an essential tool for any business looking to establish a professional image, increase credibility, and reduce overhead costs. It provides you with the flexibility to work from anywhere and access to additional services that can help you grow your business. So why not give it a try and see the difference it can make for your business?
Register Your Virtual Office Address and Business Services Online!
There are two automated steps towards securing your virtual address. The first step is making payment, and the second step is filling out your virtual lease form. This whole process can take up to fifteen minutes. You will receive your address after you complete Step 2 of the virtual lease. You can use the lease to secure a city work permit. A virtual office address does require a three-, six-, or twelve-month agreement. It auto-renews if you don't cancel 30 days prior to your end date.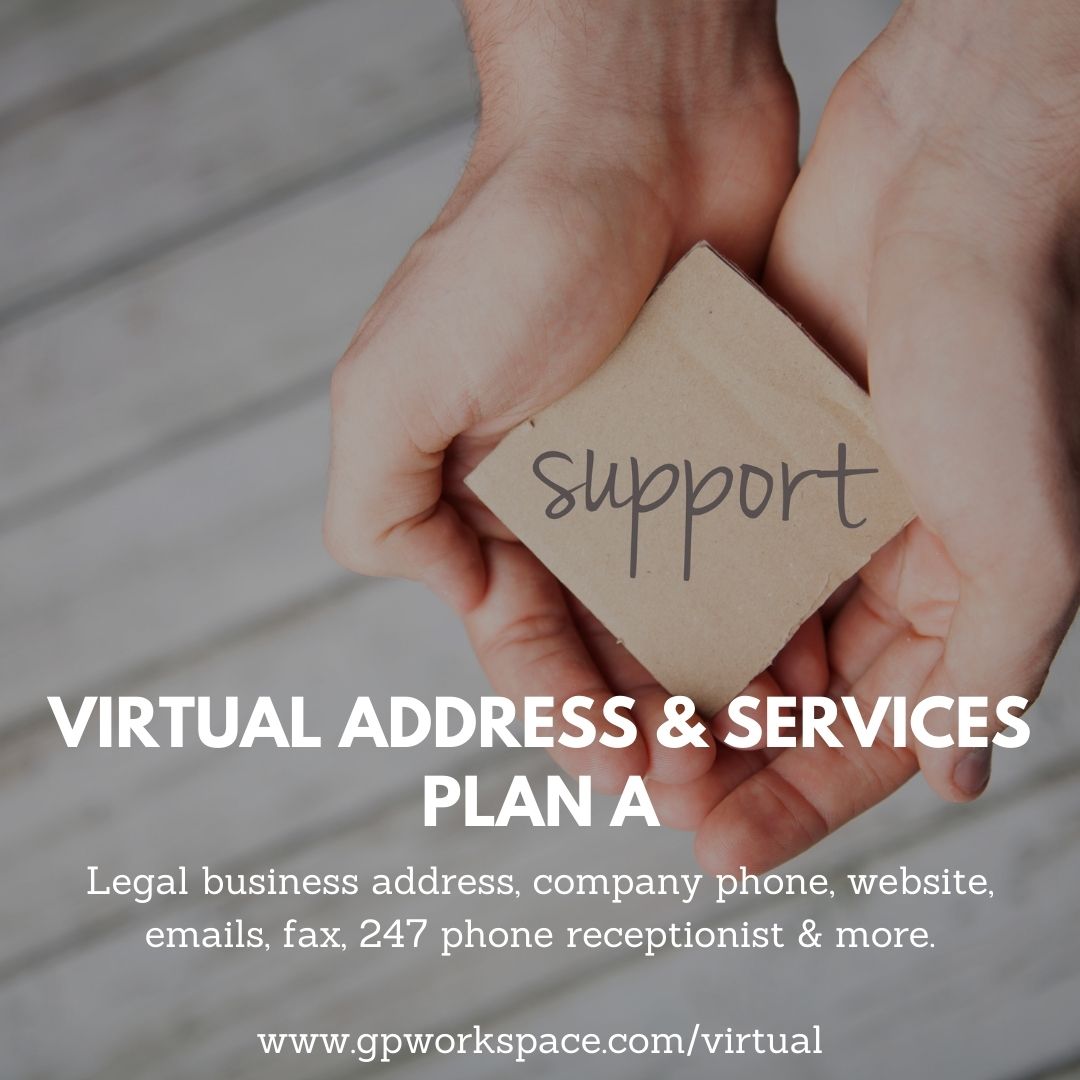 Legal Business Address
Receive and Send Fax ($2 Per Page)
Receive Mail and Packages Email Notifications (Hold Mail 30 Days, $1.00 To Scan & Send Per Double-Sided Document)
Booking (55 Minutes Each) Private Office or Conference Room with a 5% Discount
Agreement Duration: 3 Months, 6 Months, 12 Months (Auto Renews)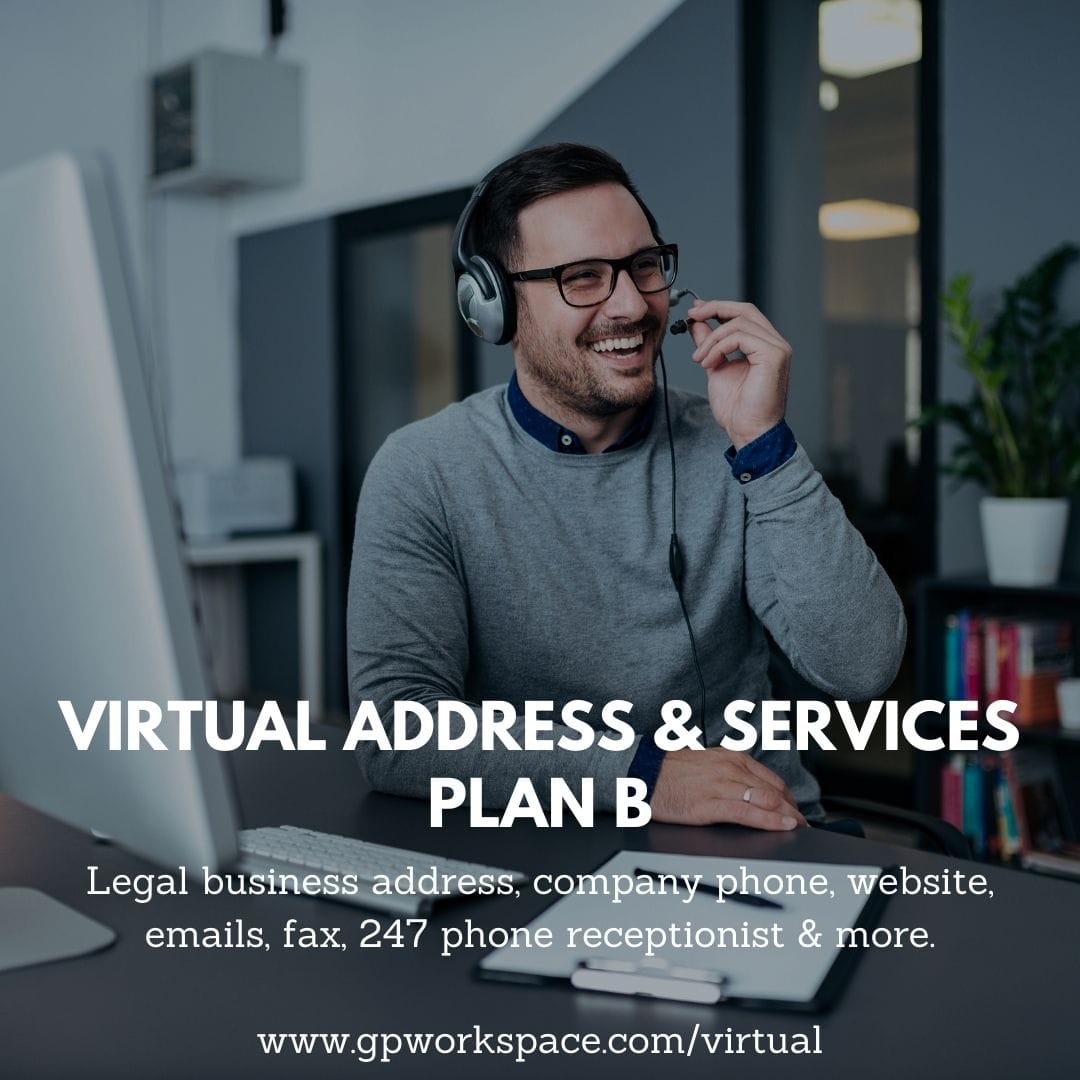 Same Services As Plan A
5 company emails (

yourname@company.com

)
1 Hour Monthly Office Access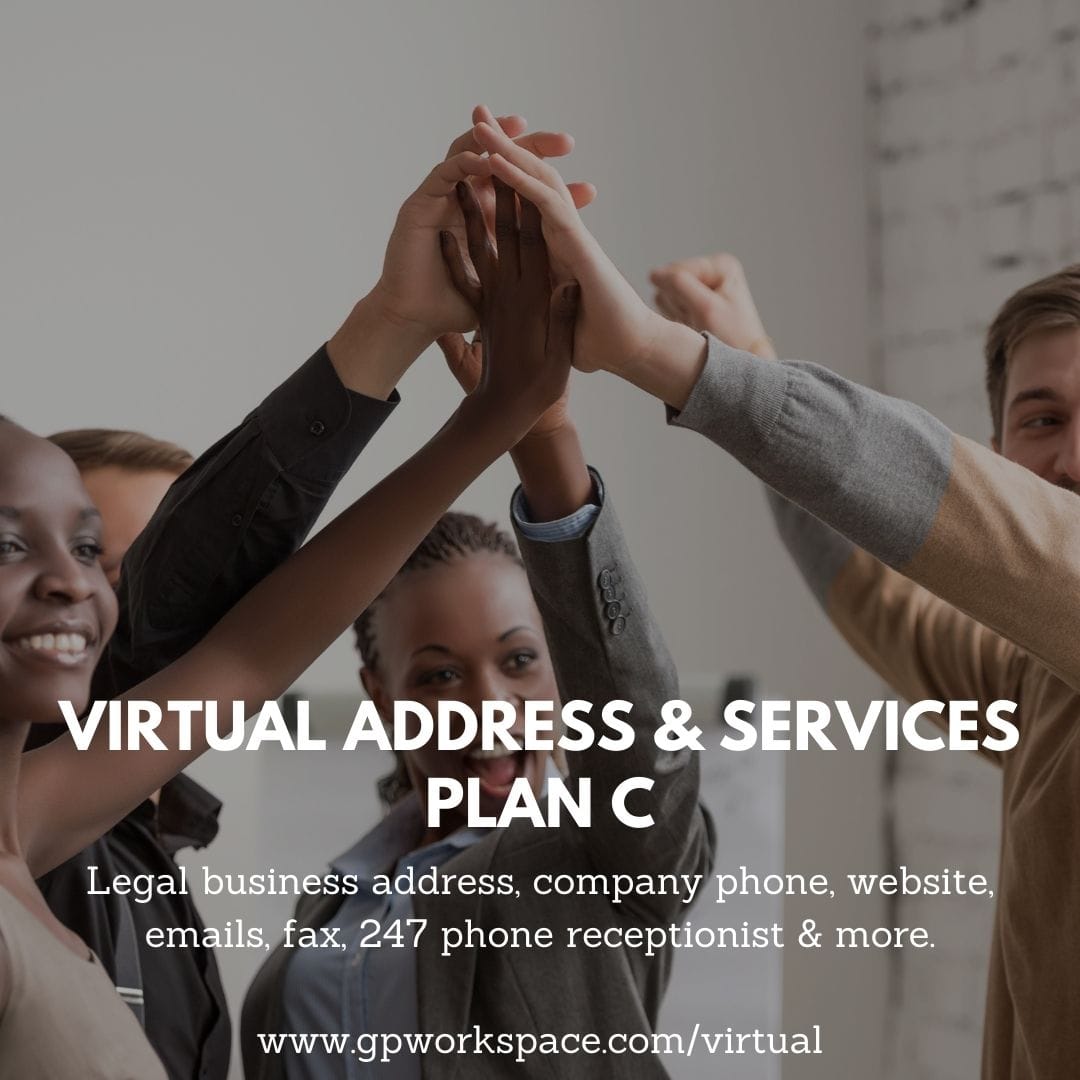 Same Services As Plan B
2 Hours Monthly Office Access
OPTIONAL: One Page Website + Discounted Setup $375
See Original Price | Samples
247 Phone Receptionist (25 calls per month/call transfers/forwarding/message notifications by SMS & email)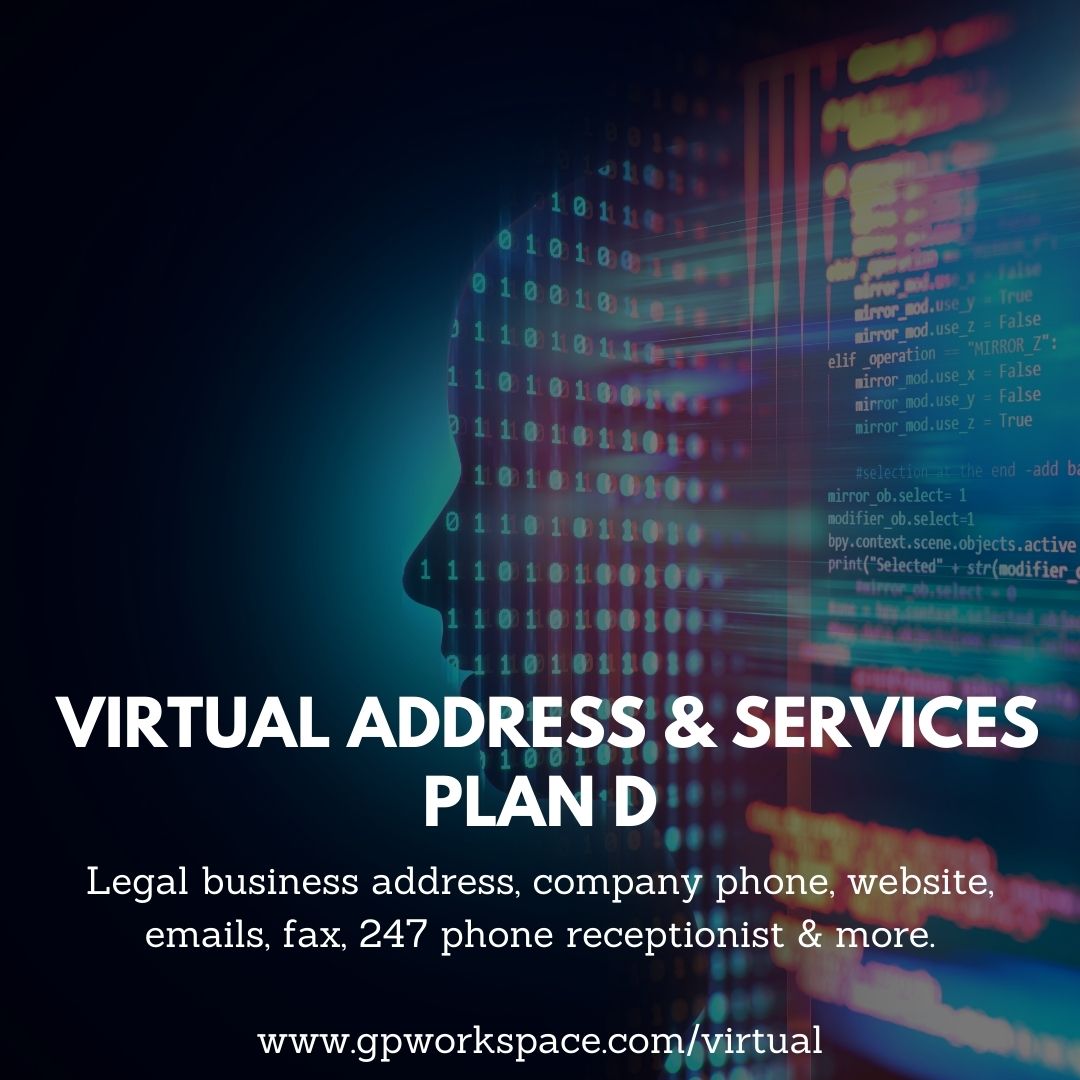 Same Services As Plan C
4 Hours Monthly Office Access
247 Phone Receptionist (50 calls per month/call transfers/forwarding/message notifications by SMS & email)
OPTIONAL – 247 Website Chat Lead Generation & Support Guidance + $225
* If you plan on using a private office or conference room we do require a one-time $50 incidentals deposit to be kept in escrow. The deposit is fully refundable once you terminate your membership. Reserve your room and pay deposit here.
** Website Plan Requires 6 Month Minimum Commitment or $49.00 Basic Hosting.
Global Presence & CEO Jack Hakimian are proud members & partners of the following organizations: