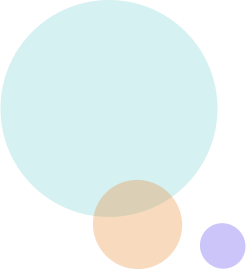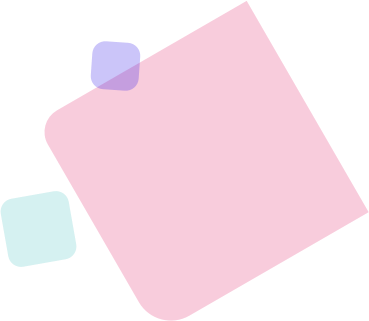 We are Global Presence
We have been in business since 2007 as a business and marketing development agency. In 2020, we launched an on-demand CoWorking Desks, Private Offices, and Virtual Business Addresses and Services to support entrepreneurs, executives, and creatives. We love serving our members with love and excellence!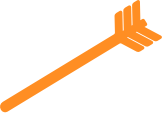 "Time To Accelerate Your Growth"
We offer a hassle-free environment with an on-demand co-working desk, private offices, conference rooms, and virtual business addresses and services. Community members have access to our amenities, innovative technology, and business development designed to help you grow.
Take a visual tour of some of our offices with this video shared by CEO Jack Hakimian.
Coworking, gets the juices flowing
Being stuck in your home, or not having the proper space and tools can hinder growth. Our coworking desk, private offices, and business services can spark your growth.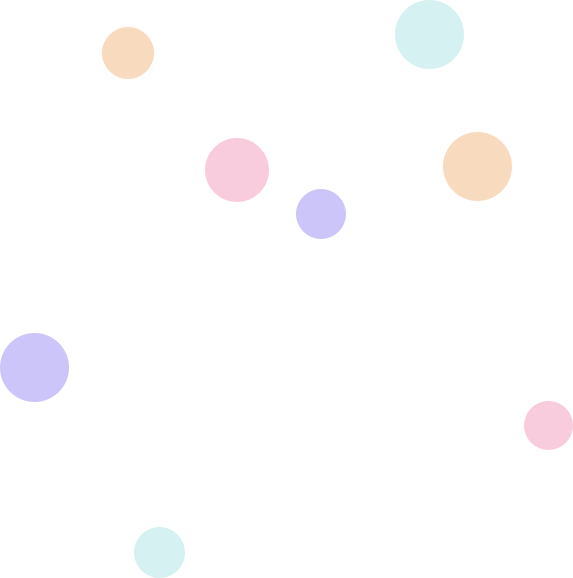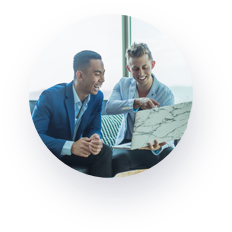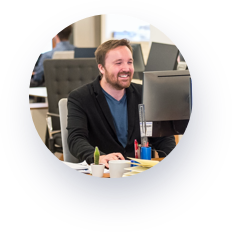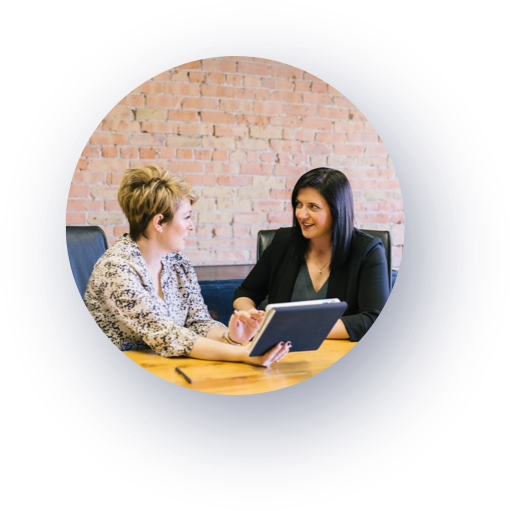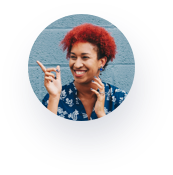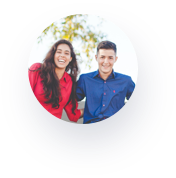 Frequently Asked Questions
We are a business and marketing development organization that aims to empower entrepreneurs, executives, creatives, counselors, and self-starters. We are located in Pembroke Pines, Florida, and offer on-demand CoWorking Desk, Private/Team Offices, and Virtual Offices/Services for those needing
 a legal business address, 247 phone receptionist, digital phone numbers, company website/emails, fax receiving, and sending capabilities, mail & package receiving, member notifications, conference rooms, and much more. We are 
A+ BBB (Better Business Burea
) rated, 
4.8 stars on Google review
 and members of 
Pembroke Pines Chamber of Commerce
. We are here to serve you!
What is "Coworking" office space?
What are the different types of membership services?
What is the On Demand / GP Workspace Membership?
What is GPWorkSpace.com visitor policy?
I'm locked out of my building after hours. What should I do?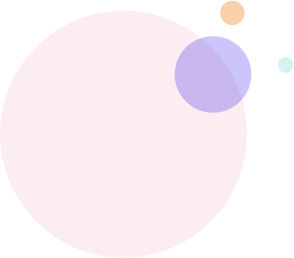 Get 15% Discount!
Get a 15% discount on your first booking when you subscribe to our newsletter and opt-in.